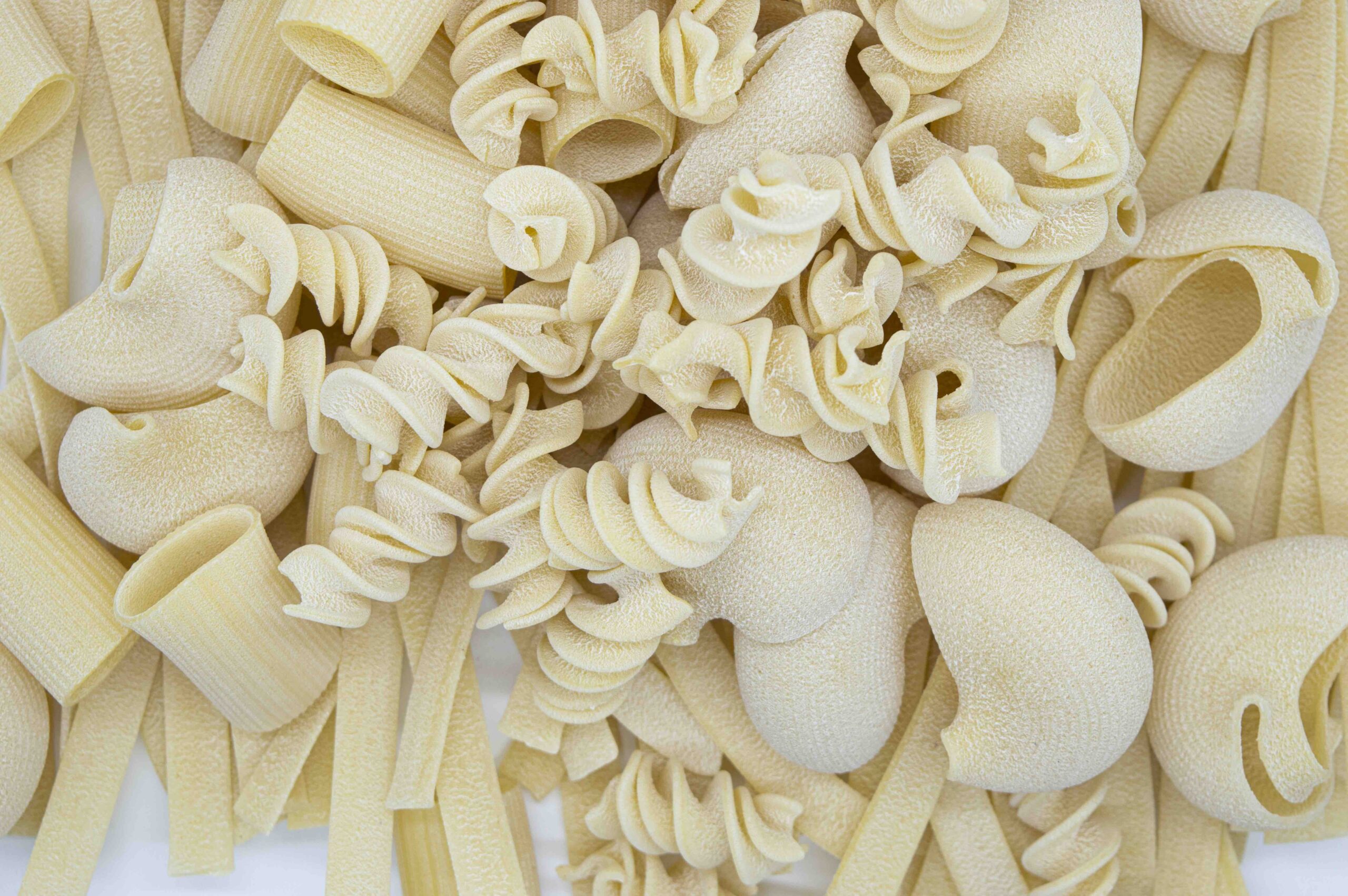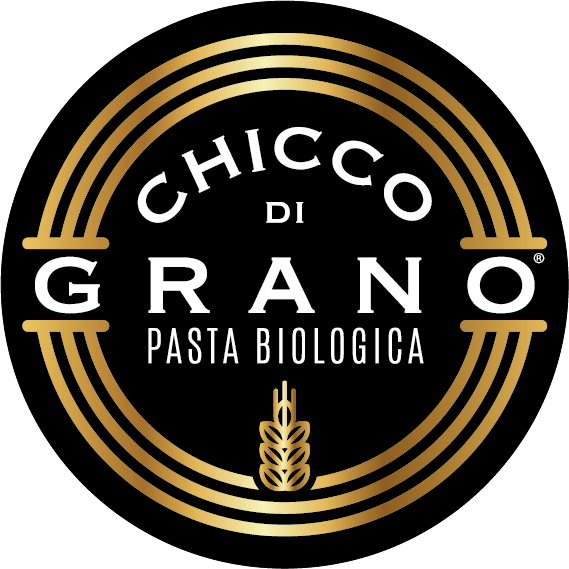 PASTA
BIO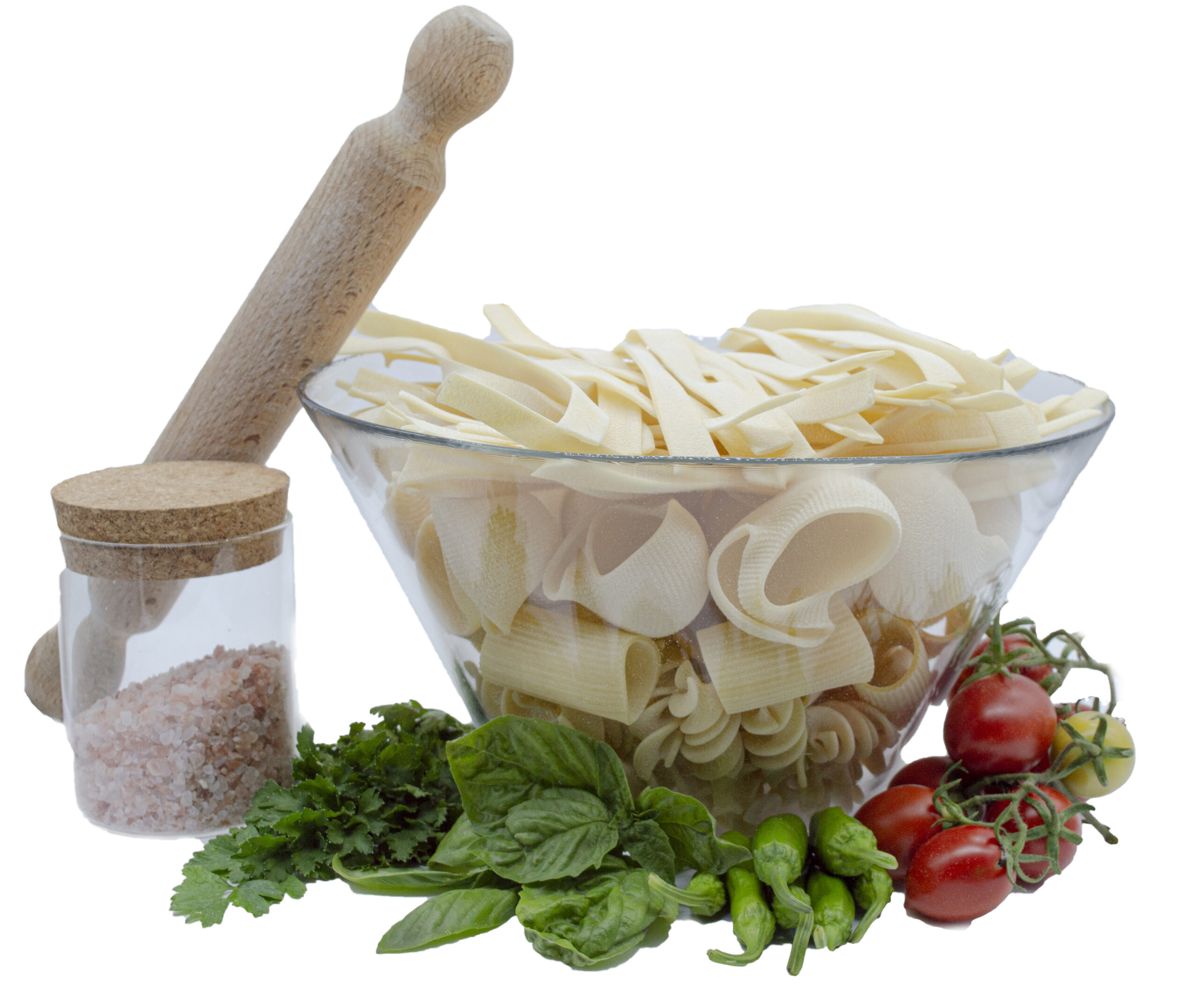 Pasta di semola
di Grano Duro BIO
The Pastificio Chicco di Grano has always shared a love for organic food and a healthy diet. This is how high quality raw materials and mastery in processing give life to a unique and precious product.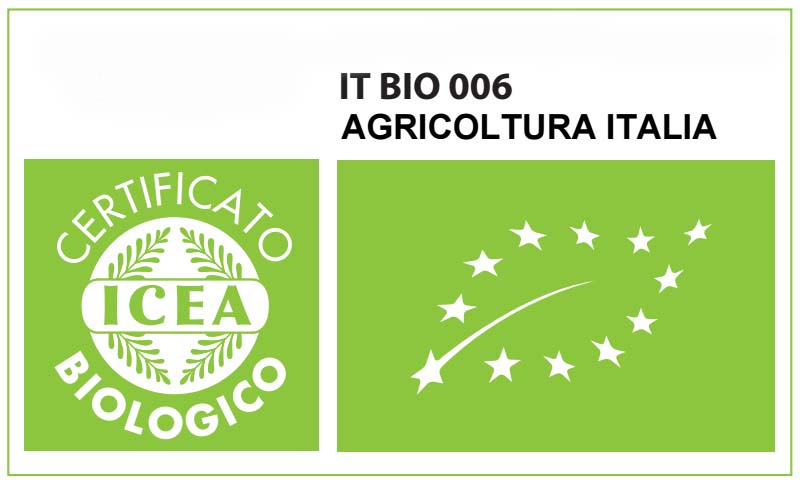 The BIO Pasta is produced with 100% Italian organic wheat, dried at low temperature and bronze drawn.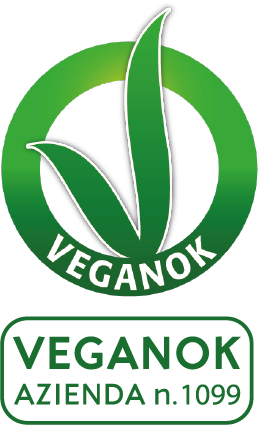 The VEGANOK standard adopts a very strict disciplinary with extremely strict rules (stricter than any other vegan standard in the world). Di But this is not enough, because the authorization to use this self-declaration on the product is issued only after the VEGANOK team has carried out strict and scrupulous control procedures for each individual product that is to be certified. VEGANOK is also the only standard in the world that extends control to product packaging as well. In practice, a product certified vegan by all other certifications can often contain animal parts while with VEGANOK checks are also carried out with regard to the materials used for the packaging. Also for this reason VEGANOK is the most used standard in the world by companies that want to give REAL GUARANTEES to their customers.
The secrets of the pasta masters
From the skilled hands of the great pasta makers of Gragnano, secrets and precious techniques were born that today allow us to create our pasta shapes renowned all over the world.
Penne lisce
500g pack
Organic smooth penne Bronze drawn slow drying
Ingredients: Italian BIO durum wheat semolina, water
Rigatoni
500g pack
Rigatoni Bio Slow drying bronze drawn
Ingredients: Italian BIO durum wheat semolina, water
Pasta mista
500g pack
Slow drying mixed organic bronze drawn pasta
Ingredients: Italian BIO durum wheat semolina, water
Unique and precious products
Step 1
100% Wheat from Italian organic agriculture